Art Shows
María de la Luz has participated in several art shows, taking her paintings to different places and markets with great success.
Here we summarize the most important events she took part of.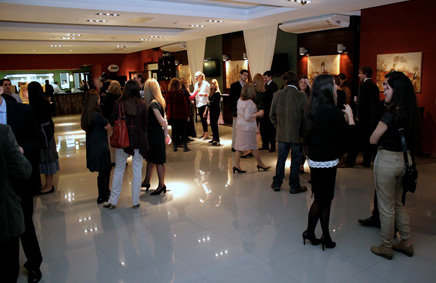 On may 24th, 2012 was conducted the opening day of the art show named "Pulso... esa melodía que llevamos dentro" ("Pulse... that melody within us").
The show took place at "Charly Park", the restaurant at Aguada Park in Montevideo, Uruguay.
We thank everyone who assisted the event and invite everyone to see the brochure with the pictures shown at the event.

Open Brochure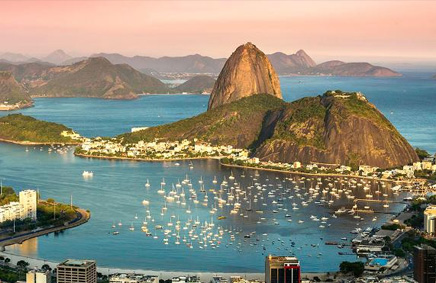 On September 5th 2012, the art show in Rio de Janeiro - Brasil was launched. The first "Expoarte de las Américas" organization was in charge of "Saber Cultural", headed by the General Director Mr. Mario Capelluto and the art curator Mrs. Sandra Erse da Silva, supported by the Consulado Argentino do Rio de Janeiro.
María de la Luz was awarded with the Golden Medal for her picture "SUREÑO" presented at the show, where more than one hundred artists from all the continent were invited to participate with their works.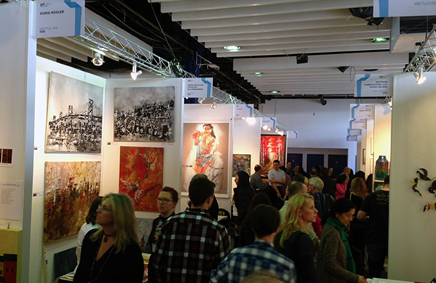 ART EXPO New York is one of the most important artistic events of the year, held for over 35 years in New York City, with the participation of artist from all around the globe.
The show was held from March 21st to 24th, at Pier 92, receiving excellent comments from visitors, critics, and art curators.

ArtExpoNY is a juried expo that brings the biggest publishers, galleries and collectors face to face with hundreds of established and emerging artists. In short, we're the world's largest fine art marketplace.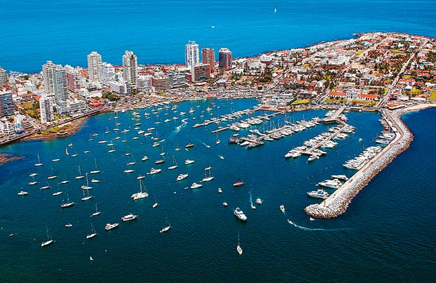 On October 12th and 13th, María de la Luz exhibited her work at the ART DECO '13 show.
The exhibition took place at Punta del Este's Punta Shopping (Av. Roosevelt & Parada 7), and more than one hundred artist took part of it.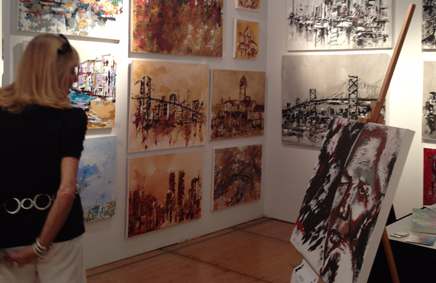 María de la Luz participated in SPECTRUM MIAMI international fair. This is one of the most important artistic events of the year, held in Midtown Miami during the famous Miami Art Week (first week of December), with the participation of artist from all around the globe.
The show was a great success for María, as lots of people loved her works and encouraged her to keep painting. Her style was compared with the one of great artists, and in all it was a great experience for her.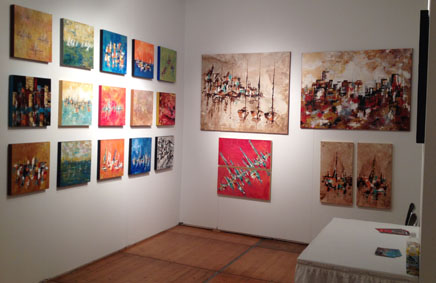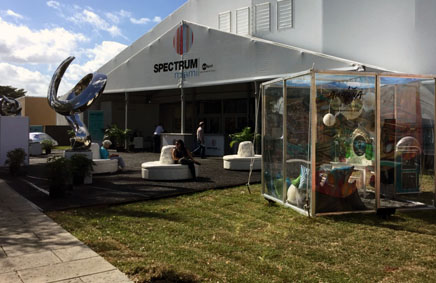 María de la Luz was again invited to participate at SPECTRUM MIAMI 2014, from December 3rd to 7th.
SPECTRUM Miami is a juried, contemporary art fair in the heart of Midtown Miami featuring an international slate of artists and galleries. It's where contemporary meets extraordinary.
This show is held in Midtown Miami, during the famous "Miami Art Week", also known as ArtBasel. In December each year, thousands of international art collectors, gallery owners, dealers, curators and artists descend upon Miami for Art Week. In the heart of Midtown Miami — alongside powerhouse art fairs like Art Basel, Art Miami, Scope and Miami Project — SPECTRUM showcases innovative new art in an elegant, gallery-style exhibition space.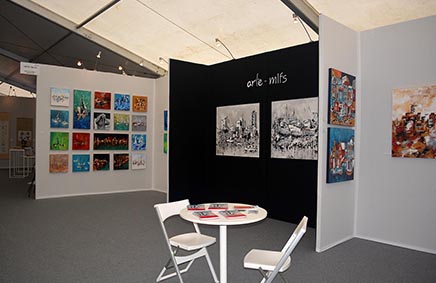 This year, María de la Luz was selected to showcase her work at one of the finest exhibitions in the calendar, in one of the best and most exclusives cities of the world.

María showed her work at ART MONACO 2015, from July 9th to 12th, in the exclusive Principality of Monaco.

A selection of María's work was showcased with great success at one of the most opulent global art shows to grace the French Riviera - Art Monaco.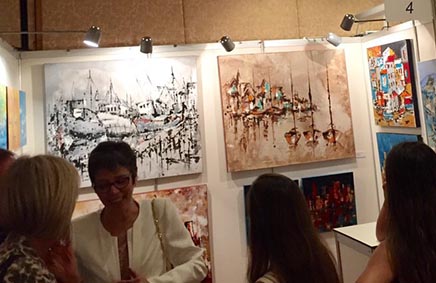 María de la Luz was selected to participate in a tribute to famous Uruguayan artist Mr. Carlos Páez Vilaró. The event took place at the renowned Conrad Hotel in Punta del Este, one of the most famous summer resorts in Latin America.

María showed her work at Arte en el CONRAD, from January 4rd to 6th, an the event was sponsored by local government.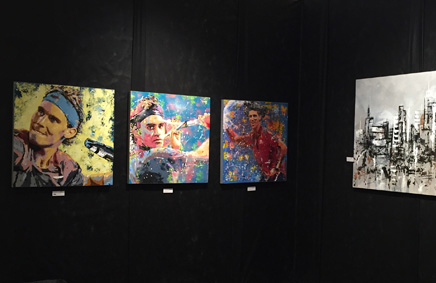 María de la Luz started 2016 exhibiting her art collection at SPECTRUM INDIAN WELLS in California's desert.

Every March, hundreds of thousands of tennis fans descend upon Indian Wells for the BNP Paribas Open. Spectrum Indian Wells meets the need for entertainment by providing attendees with innovative new art in a sleek, gallery-style exhibition space.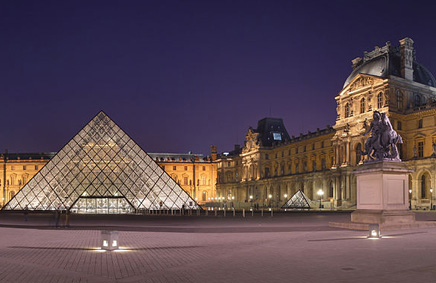 During May, María got a painting exhibited at Le Carrousel du LOUVRE in Paris.

Curated by Maria Grazia Todaro, María's painting was exhibited from May 27th to 29th with great reviews.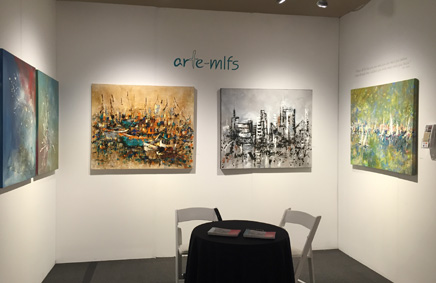 In July, the exhibition was in Santa Fe, New Mexico, where ART SANTA FE is held since many years. María was chosen to show her work at this exotic location and it was a fantastic experience.

With over 15 years of experience in a city with a robust arts climate, Art Santa Fe provides a unique opportunity for exhibitors and attendees alike to honor the region's deeply rooted cultural traditions while launching into the future with cutting-edge artwork and inspiring events.